Log house: just a sauna or a cosy home?
When thinking about log houses you might first envision a sauna house or perhaps
a cosy log cabin from the last skiing trip. A log house is diverse and
therefore it can be used for several different purposes – as a sauna,
a summer kitchen or a year-round home. In this post, we will focus on why
you should consider a log house as a home.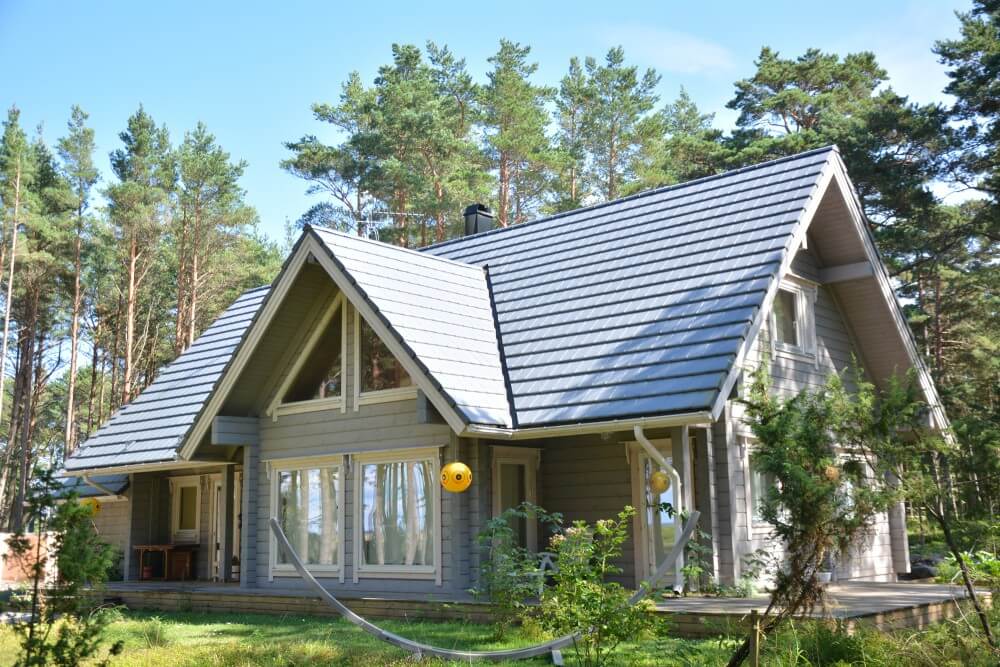 A log house with its multiple facets allows to create a home that meets your needs.
A log house provides cosiness, plenty of options to play around with (interior) design and is energy efficient – it has all the elements a home must have!
Cosy environment for years to come
A log house has many positives. First, it is an excellent natural living environment for you and your family – it surrounds you with natural materials every day. A log house is also durable and a reliable companion for decades, centuries, why not even millennia. A log house is energy efficient – modern technologies are very advanced, ensuring that a log house is energy efficient and would not, so-to-say
leak air. You do not need to spend enormous sums on heating.
Every house has a character – according to your vision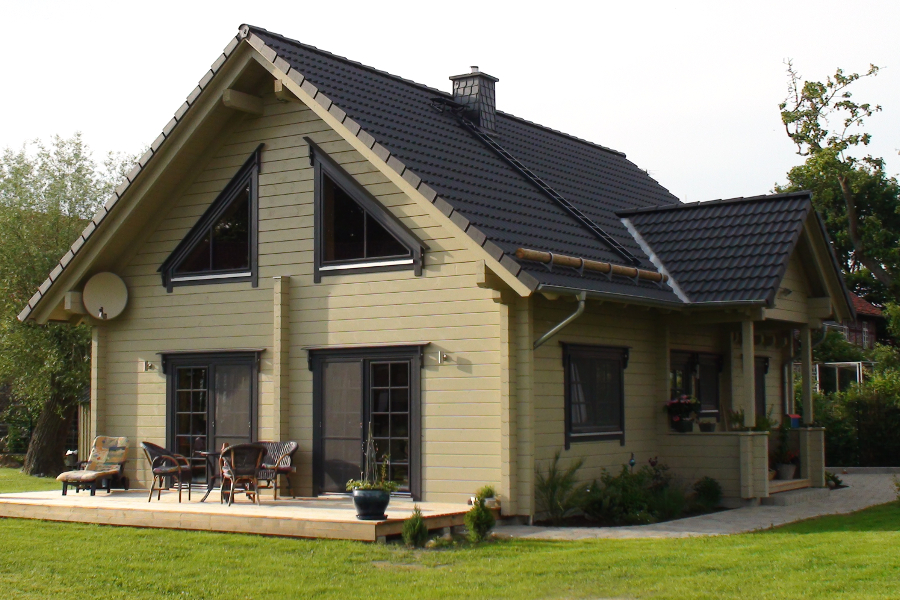 A log house allows to play with both external and internal design to provide you the homely feeling you have dreamt of. For example, you can choose between different log profiles and colours that provide the houses
with characteristic looks. When choosing the suitable log profile, consider the house type and purpose.
Log houses also allow to plan different interior design solutions.
Do you prefer something more modern or classic? Inside the log house, you can play around with
colours, materials (e.g. stone, metal, glass, etc.) and light to supplement and
balance the wood. With the right elements, the desired result is guaranteed.
To sum up, we can confirm that a log house has many positive sides and we dare
to recommend it to those who have dreamt of a cosy wooden home. When designing a log house
there are several options to ensure the result according to your preferences. Additionally,
you can play with interior design using your fantasy and inspiration to design
a future house that provides the cosiness and warmth of a home.
If you have any questions about log houses, contact us!