Products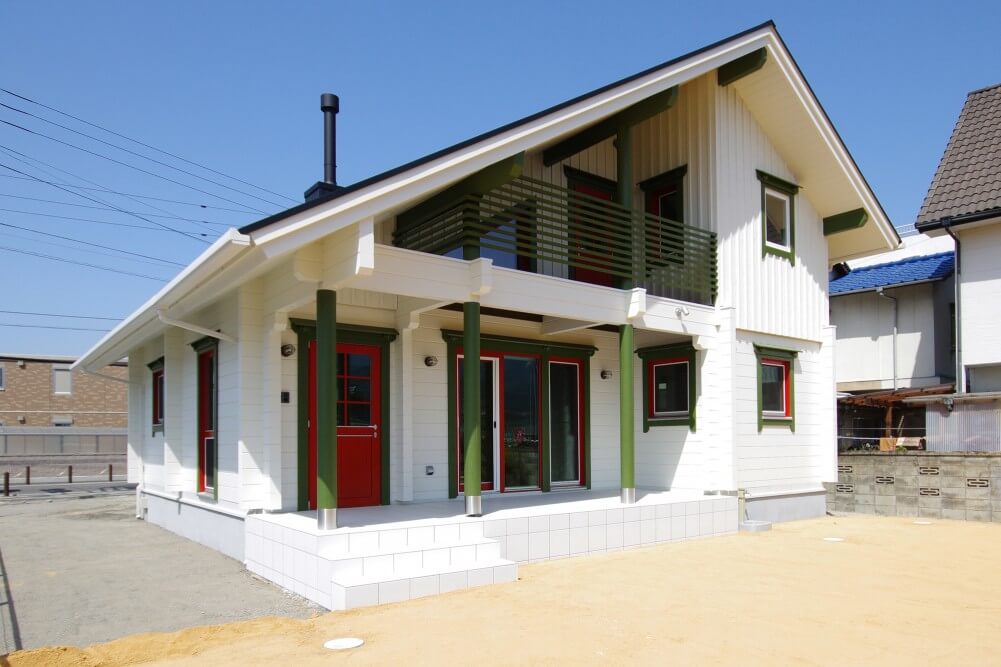 Log Houses
Living in a log house is natural and healthy – massive wooden wall accumulates and extracts heat and humidity and hence despite the season, there is always optimum climate indoors. As timber does not accumulate static electricity, there is less dust in log houses and breathing and living there is easier for people with allergies. Log houses are earthquake resistant and can also withstand big snow loads – the features that become vital when living in seismic zones or snowy conditions.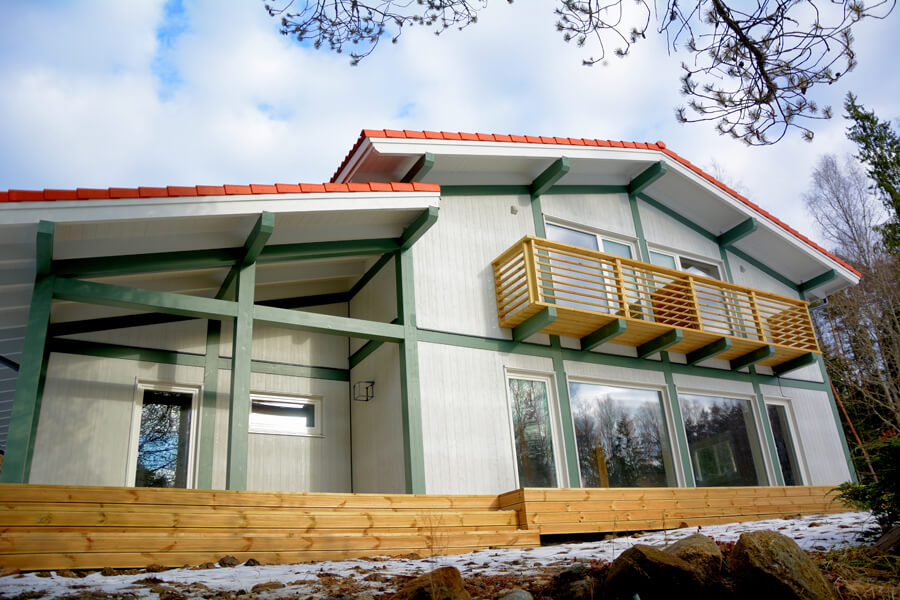 Post & Beam Houses
The idea of Post & Beam structures comes from old German Fachwerk houses that has now gained a new form – state-of-the-art architecture, design and materials. The innovative Post & Beam architecture is exciting and expressive. The laminated posts and beams connect big glazed surfaces or other wall elements by creating unique rooms for spacious and refulgent private residences, apartment buildings, offices or restaurants. This construction type can also be used for building warehouses, industrial- and agricultural buildings.
Timber-frame Houses
Timber-frame houses are very common. Despite lower prices compared to other types of construction, it is possible to build a proper wooden house with very good thermal resistance. There are several ways for building a timber frame house. We produce pre-cut houses with kit of details cut to length and mortised in the factory and element houses, for which the structure elements (panels) are pre-fabricated and all you have to do on the site, is to assemble those elements.